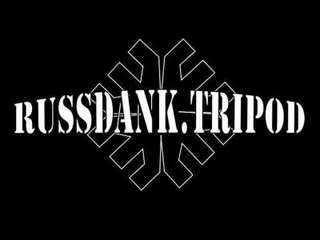 4

06/10/2006 I'll Give yo props for trying to be different. But thats about it. - The Boo Boo Review




From the website of Emblum. He is a clown that plays guitar and "sings" about shit. He says he loves Ketchup, "The God-like company of Ketchup would have to be, not Heinz, but Hunts!"
Now Russ steps in:
Submitted on February 11, 2006 8:27 AM EST Name: Russell Dank Email Address: russdank@yahoo.com
What do you think of Emblum?
(RussD) He is a Ketchup hater! Heinz is Ketchup, Hunts is Catsup...dumbass. Heinz Biatch!

What's your favorite Emblum song and why?
(RussD) Probably "Heinz Rulz!"

Would you see Emblum live?
(RussD) Yes, to tell him that Heinz is the GREATEST Ketchup, not Catsup, in the world. Phat props to the 'burg. Go Lers!

Rating from 1-10, what would you give Emblum?
(RussD) 1.......0 Heinz Hater! When you mess with Heinz you mess with Russ D! Holla! http://russdank.tripod.com/

Is Emblum hot? Yes or No.
(RussD) His Ketchup is COLD!


Page 5
Page 3
Page 2
Page 1
Dank Home
Dank Lounge
Russ's Links
What Russ Thinks
Talkin' Wit Russ
I got that new Russ D CD
Aviary Albums
Pictures
Extra