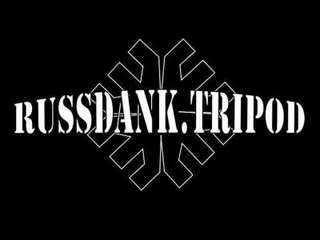 Aviary Albums, from McKeesport to Germany!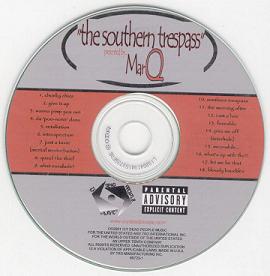 2001 The Southern Trespass, The first solo release by "that kid" Mar Q.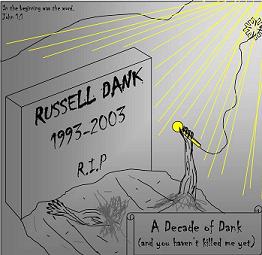 2003 A Decade of Dank, Russell's 22 track rustfest.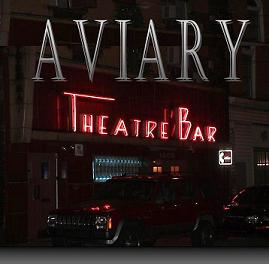 2004 Theatre Bar, the phatest cover ever.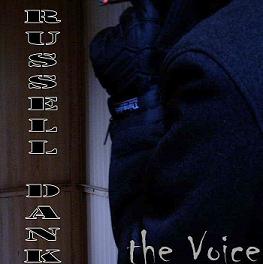 2005 the Voice, Russ's 8 song concept album.

Write to russdank@yahoo.com for a full album. I want to give you one.


NEW MarQ myspace!
Help Jessica SHAKE it!
Dank Home
Dank Lounge
Russ's Links
What Russ Thinks
Talkin' Wit Russ
I got that new Russ D CD
Talkin' Shit, Kinda Shitty
Pictures
Extra